1984
Sarajevo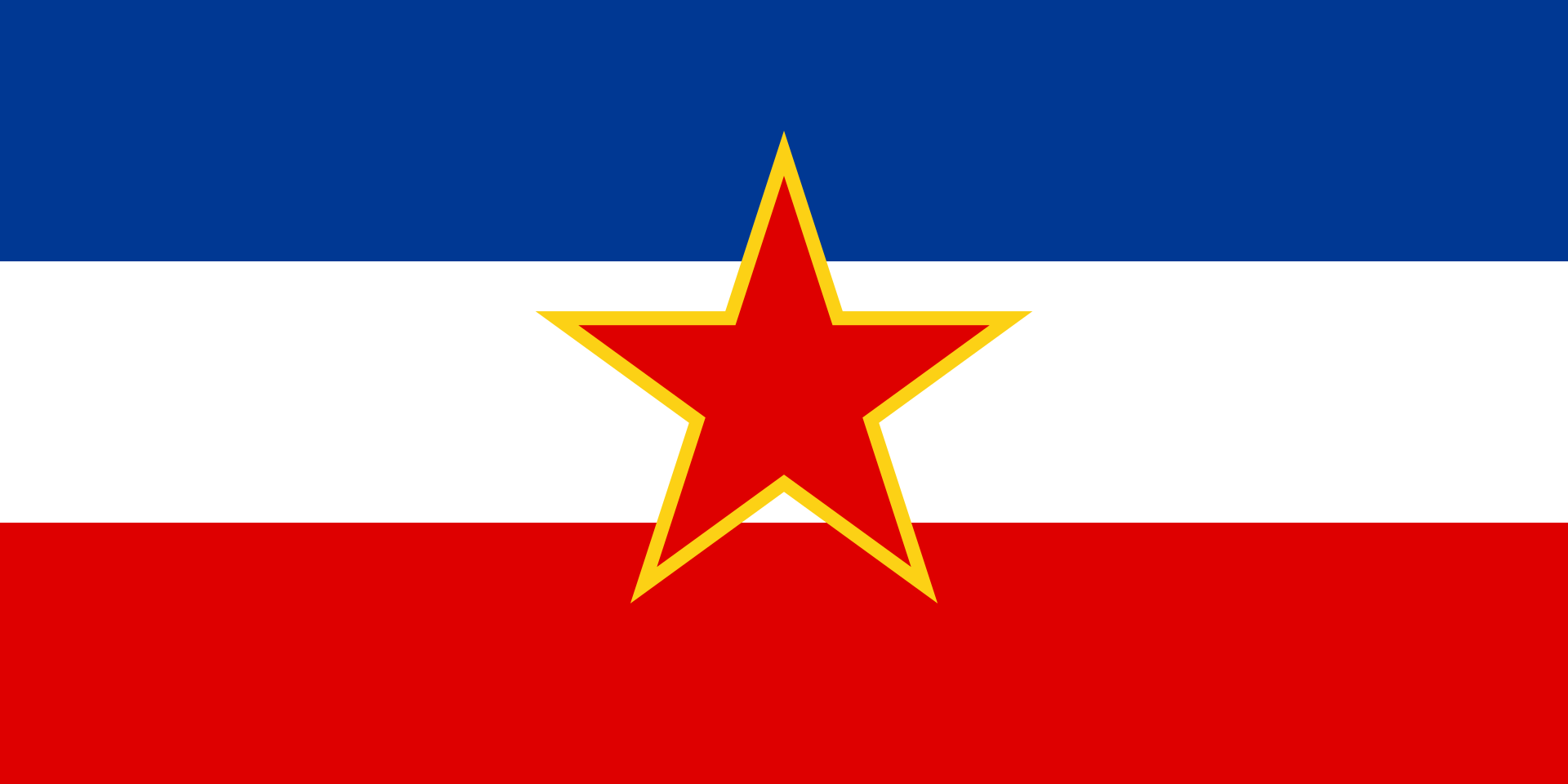 14. Olympic Winter Games
Close Gallery
5 more pictures to view
Olympic Medals in the games of 1984 in Sarajevo
117

Medals in

10

Sports in

39

Events

Sarajevo, located in what was then Yugoslavia, had prevailed against Sapporo and Gothenburg. From February 8th to 19th, the world was invited to take part in the Winter Olympics.
These games were the only ones in which the GDR led the medal table. There was a lot of press coverage about the figure skater Katarina Witt and the ski jumper Jens Weißflog, but also the bobsleighers, speed skaters Karin Kania-Enke, Christa Luding Rothenburg and Andrea Schöne- Mitscherlich, the tobogganist Steffi Walter-Martin won 9 gold medals together. The speed skaters of the GDR won 9 out of 12 medals, the tobogganists achieved a triple victory, the bobs a double victory. The Soviet Union had 6 Olympic victories, but with 25 medals they had one more than the GDR. Outstanding was the Finnish cross-country skier Marja-Liisa Hämäläinen, who won all three individual competitions for women, plus bronze with the relay.

The British ice dance couple Jayne Torvill and Christopher Dean were already known for the media as Olympic champions before the start of the games. The interest in the couple was correspondingly great. In fact, they danced perfectly to Ravel's Bolero and received nine times the top grade 6.0. With that they had made history.

The winter sports nation Austria had also made history. However, a negative one. Anton Steiner won the bronze medal in the alpine descent, there was nothing more for Austria. That was by far the worst result at winter games for the country. The descent won sensationally by the American Ben Johnson. A sixth place was his best result in a World Cup downhill run. But in Sarajevo he had always been the best on the training trips. Before the race, he confidently declared that he would win. And it was so. It was the first Olympic victory for an American in alpine skiing.

Eight years later, Sarajevo was heavily contested in the Bosnian War, the large hill and many other sports facilities were so badly damaged that it was no longer usable afterwards. What a contrast: The Olympic Games, which are supposed to bring peace to the world and a cruel war that claimed at least 200,000 lives, 2,200,000 were displaced or fled. War crimes were unfortunately the order of the day and were later convicted by the Hague Tribunal. The disintegration of Yugoslavia was the result.