1932
Lake Placid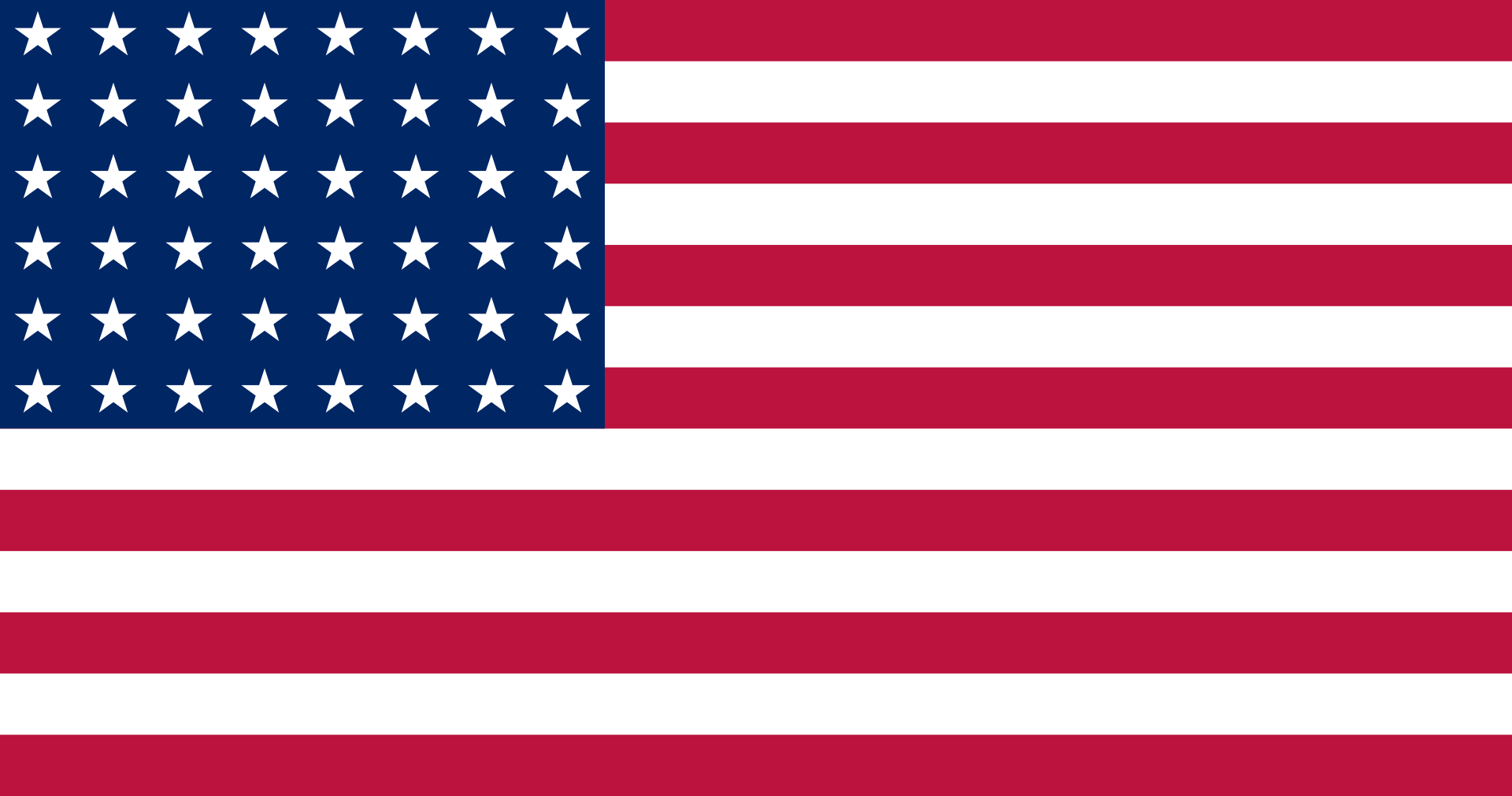 3. Olympic Winter Games
Close Gallery
4 more pictures to view
Olympic Medals in the games of 1932 in Lake Placid
42

Medals in

7

Sports in

14

Events

The USA hosted the third Winter Olympics for the second time after the 1904 Summer Games in St. Louis. They took place from February 4th to 15th. The Great Depression began on Black Friday in 1929 and had not yet been completely overcome. As a result, athletes from only 17 countries were able to participate, even though the organizing committee had sent invitations to 65 nations. Four years earlier, the number of participants was 212 more than in Lake Placid, a city with less than 4,000 inhabitants. The organization was difficult because of the lack of money.

The newly built bobsleigh track proved to be a faulty construction as numerous vehicles were thrown out of the track in a sharp curve, resulting in numerous serious injuries. Then there was also thaw, the train became impassable. The bobsleigh competition could only be ended when the temperatures dropped after the graduation ceremony. At the Antwerp Summer Games in 1920, the American Eddie Eagan had won gold in boxing, now 12 years later he won in bobsledding. He is the only athlete to win a gold medal in a summer and winter sport.

The Europeans probably had the best speed skaters. They were accustomed to the custom and to compete separately on their own tracks. Everything was different in the USA. The competitions took place on the frozen Lake Mirror and were carried out according to American rules in a mass start and without shared lanes. The Europeans were completely overwhelmed with this, there were wrangles during the running competitions. European protests were unsuccessful. The Americans won all 4 competitions.

Lake Placid was so remote that there were hardly any spectators. The three-tier podium was a novelty of the games. Doctors examined the athletes, took blood samples and pulse measurements of the athletes, took X-rays and finally came to the conclusion that athletic performance can certainly be expected of a healthy, well-prepared organism.